Revolve Engineering Inc. is an Alberta based design collective providing sustainable mechanical system designs, energy consulting and energy modelling for commercial and residential clients. We are comprised of dedicated professionals with a passion for both sustainability and engineering excellence.
While our background includes traditional HVAC design, we focus only on renewable systems and high performance buildings. Our expertise in both traditional and renewable systems however allows us to understand and integrate renewable systems into almost any existing or traditional building design. Our experience in green building design, as well as traditional HVAC and energy modelling, gives us a unique look at how each building component affects the other. We use this unique perspective to influence the design and optimization of the building, helping our clients reach their energy targets.
Although it's difficult, if not impossible, to put a dollar value on the numerous services nature provides, leaving them out of economic calculations means they are often ignored.

David Suzuki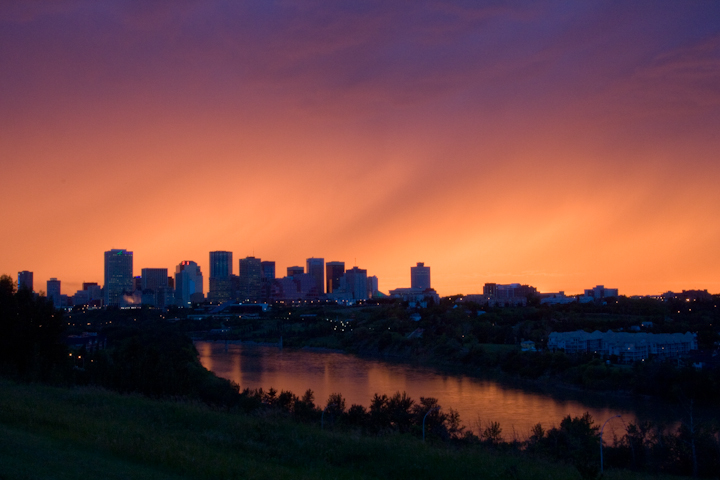 Meet Our Team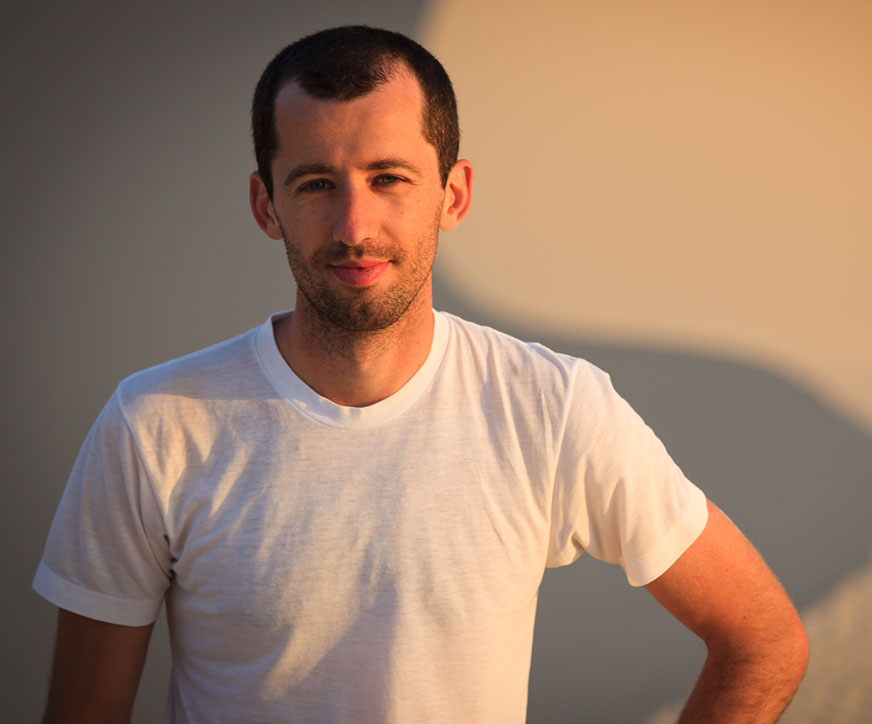 read more
Jacob is a Principal and lead Mechanical Engineer at Revolve.

read more
More profiles coming soon...
Certifications / Affiliations
Our design team is led by Professional Engineers with extensive project management experience, along with the following certifications and affiliations:
Canadian GeoExchange Coalition (CGC) Certified Geothermal Designers
Commercial System Design and Optimization - Geothermal Training Institute (GTI)
Board Member of the Alberta Geothermal Energy Association (AGEA)
Board Member of the Green Energy Alliance of Alberta (GEA)
Member of ASHRAE Technical Committee 6.8 - Geothermal Heat Pump and Energy Recovery Applications
Association of Professional Engineers and Geoscientists of Alberta (APEGA)
American Society of Heating, Refrigeration and Air Conditioning Engineers (ASHRAE)
Leadership in Energy and Environmental Design (LEED) Accredited Professionals