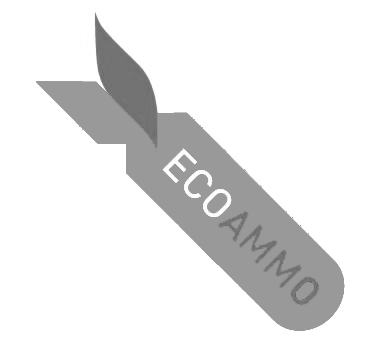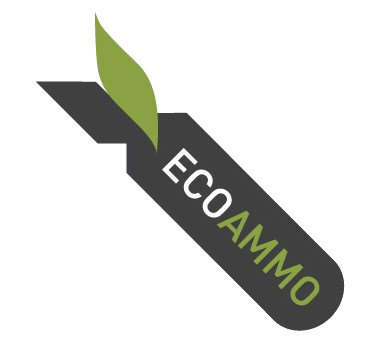 EcoAmmo
Our strongest partner, EcoAmmo takes sustainability to the next level. Founded in 2006 by three bombshells (Stephani, Brandy and Andrea), EcoAmmo helps businesses transition to a more sustainable future by acting as a project manager and guide. Their mission (they have chosen to accept it and it won't self destruct) is to "Arm Our Clients with Knowledge" and to assist construction projects and business operations transition towards sustainability.
Renu Building Science
Another close partner, the engineers at Renu Building Science are experts in envelope design and optimization and specialize in Passive House Designs. Passionate about green building and sustainability, they offer a wide range of building science services.